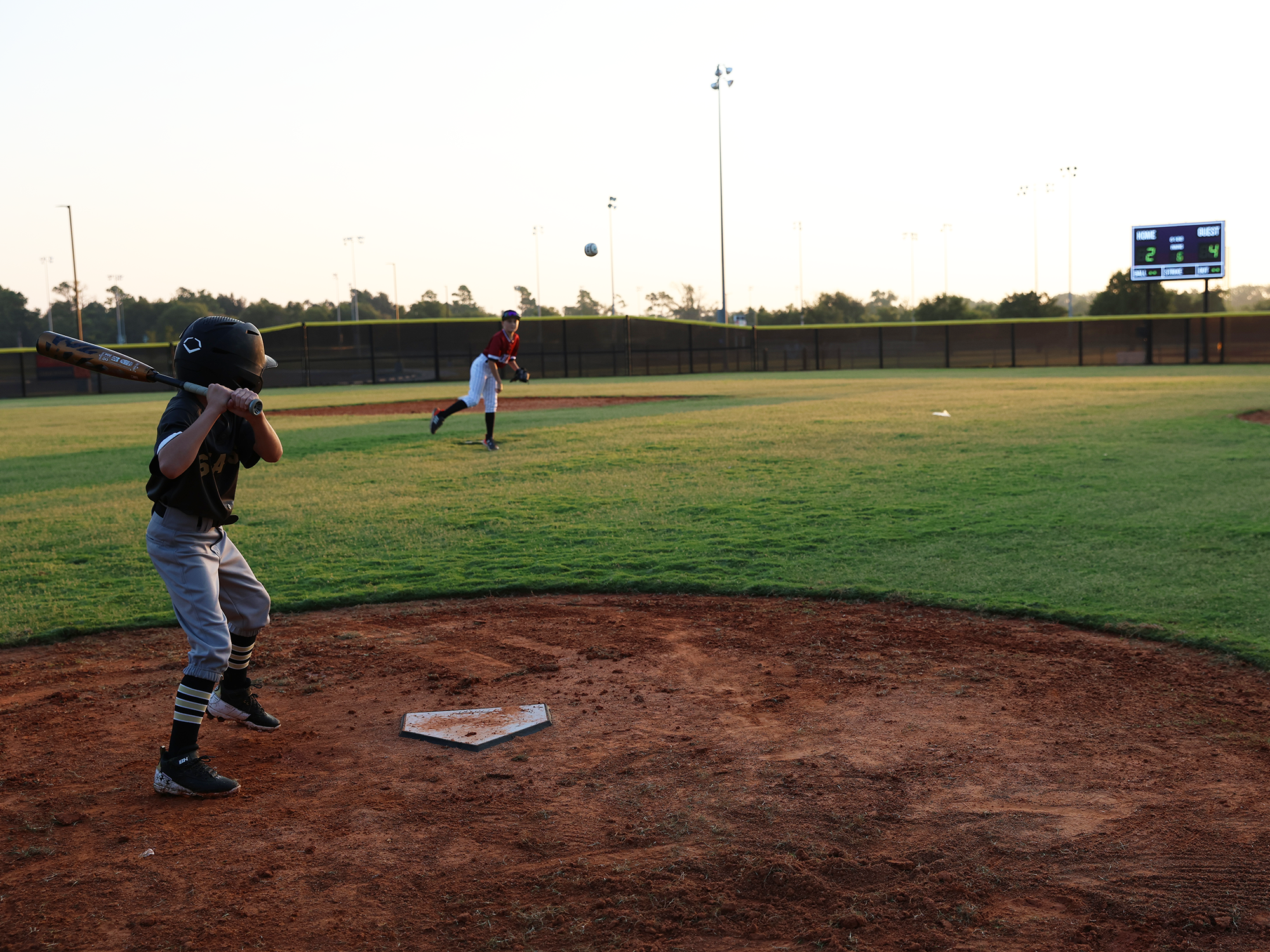 It's a Homerun!
At this time we can be found in 14 communities with more coming!
Total Oklahoma Boards: 102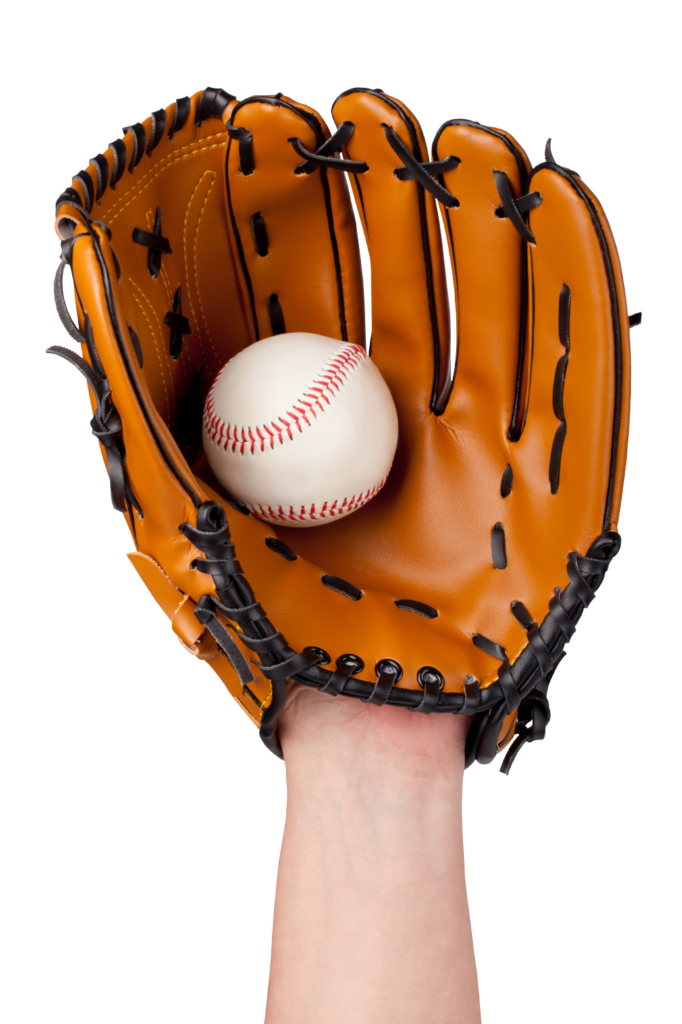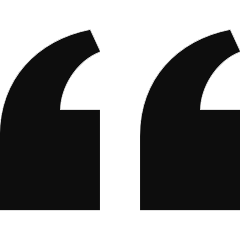 Mr. Adcock's first impression of the new installments came from a parent's perspective, noticing how "great" and "highly visible" the scoreboards are. Not all Oklahoma fields have scoreboards, Adcock says it's nice to be able to watch a game and keep up with the score at the same time. But it wasn't just the scoreboards he was impressed with; Adcock liked the video boards so much he decided to become a sponsor! Christian Brothers Auto in Owasso has been advertising with Youth Scoreboards since 2019.
Christian Brothers Automotive, Owasso
Ray Adcock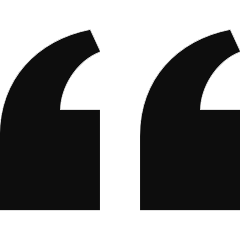 It has been a pleasure to work side by side the Youth Scoreboards team in my role as the Director of Parks and Recreation for Moore, but I find even greater joy attending games with my family and cheering for my grandsons on the field. The video boards have been a wonderful addition to that experience; creating an even stronger sense of community at Buck Thomas Park as local business owners come together to show their support too.
Director of Parks and Recreation, City of Moore
Sue Wood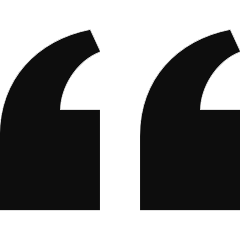 2020 and COVID has been a challenge for us all. It's a blessing for us to go to the ballpark and shove all of that to the side for a weekend. It's truly amazing to watch this group of girls compete and not have to worry about the outside world. Even if just for a game or a weekend. The ballpark is a place where we can all escape and have fun.
Allstate Moore
Thurman Lynch