Our Story
What We're About
Imagine a place kids could go where they weren't distracted by their phones. Imagine seeing their "game faces" as they participate in playing a team sport. Imagine looking around and seeing family & friends cheering them on, glancing up at the video board every few seconds to check the score & stats as sponsor advertisements cycle through.
How would you feel if you were a kid walking onto a ballfield and seeing a brightly lit video board at your game? You'd feel like a big-time sports star!
"I've coached sports all my life. I know what value this program can bring. The things that kids learn from being a part of a team are the things they take with them the rest of their life. The great thing about Youth Scoreboards is we've taken kids off the phones, off their game and videos and put them out here in the field. If they want to see a video – they can see that video on the scoreboard." -Coach Barry Switzer
Improving ballfields to generate more excitement and retention in youth sports along with growing businesses in the community is exactly what Barry Switzer and business partner Mike Henry had in mind when they started Youth Scoreboards in 2018.
What they found when they began building this idea of Youth Scoreboards was pretty astounding — when you combine the average attendance of the NFL, NCAAF, and MLB together, the numbers don't even come close to youth baseball and softball attendance! As an advertiser, you have a unique opportunity to help struggling sports complexes; making a positive impact in the community while presenting your business to a large captivated audience of potential new consumers.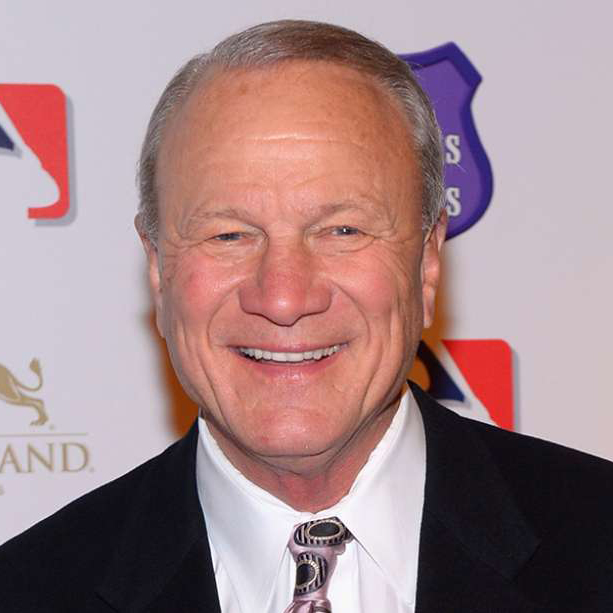 Co-Founder
Barry Switzer
Coach Barry Switzer probably needs no introduction, but just in case, here's more information about the famous coach: Coach Switzer served for 16 years as head football coach at the University of Oklahoma where he brought the Sooners 3 national championships. Then later became head coach of the Dallas Cowboys and led them to win Super Bowl XXX against the Pittsburgh Steelers.
Coach Switzer has one of the highest winning percentages of any other college football coach and is one of 3 coaches in history to win both a college football National Championship and a Super Bowl. His accomplishments in sports are nothing less than impressive, however his skills and accomplishments as an entrepreneur extends his success.
Coach has an impeccable eye for talent; talent in people and ideas. He knows how to communicate his vision and help business owners reach theirs. As founder and co-founder of a multitude of businesses he brings a high level of experience and value to the team. Coach Switzer believes in the value of Youth Scoreboards – for the youth athletes, the community and the business own.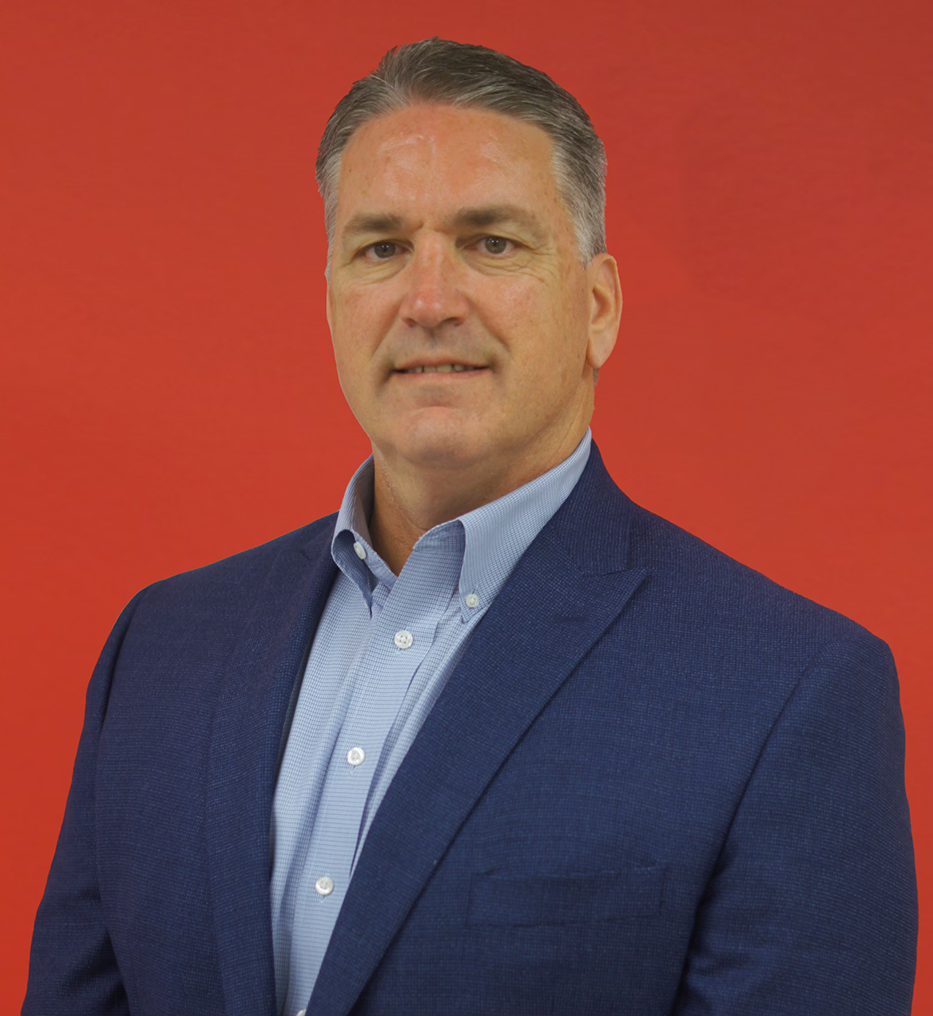 CEO
Jon Phillips
Jon comes to Youth Scoreboards from the Area President's role at iHeart Media. Jon's broadcast management career spans 34 years with stints in Kansas City, Dallas and Tulsa/OKC for the last 18 years.
Jon played for coach Switzer at OU on 4 consecutive Big 8 championship teams. A member of the 1985 National Championship team he was drafted into the NFL in 1988, 6th round pick by the Arizona Cardinals. He would later sign with Kansas City in 1990.
Jon jumped at the opportunity to participate in the Youth Socreboards venture after learning more about it from coach Switzer and Mike Henry. Once the ImageNet partnership was formed, Jon was eager to be a part of this exciting growth venture.
On his days off Jon enjoys hunting, biking, traveling, OU sporting events and family.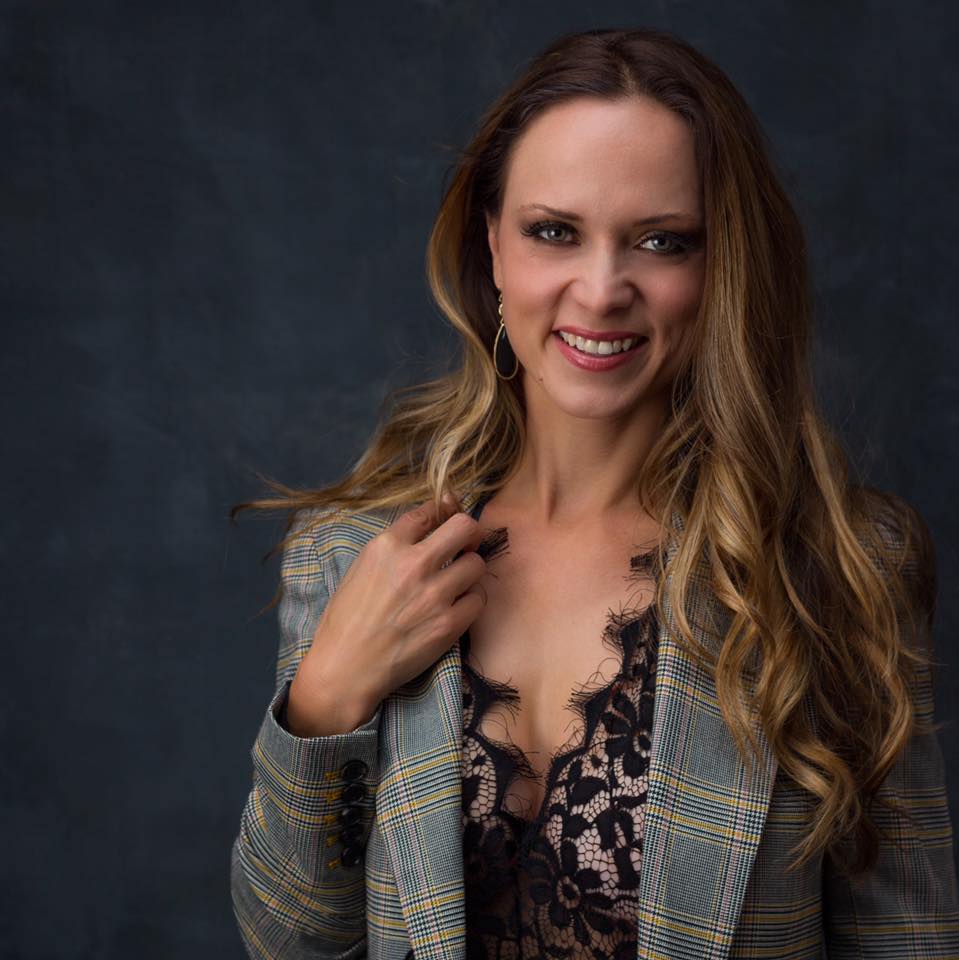 Pam Harjo - Oklahoma Region
pam@youthscoreboards.com
405.979.0888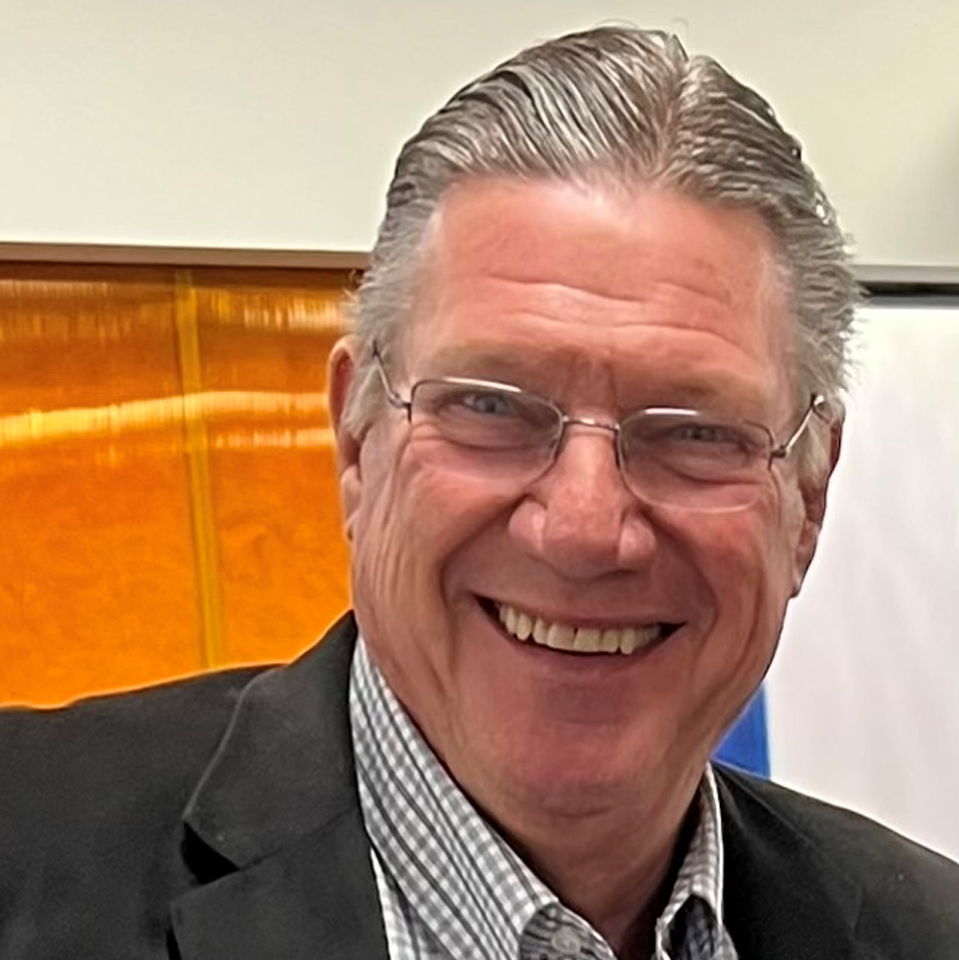 Greg Walker - Kansas City Region
greg@youthscoreboards.com
660.651.5326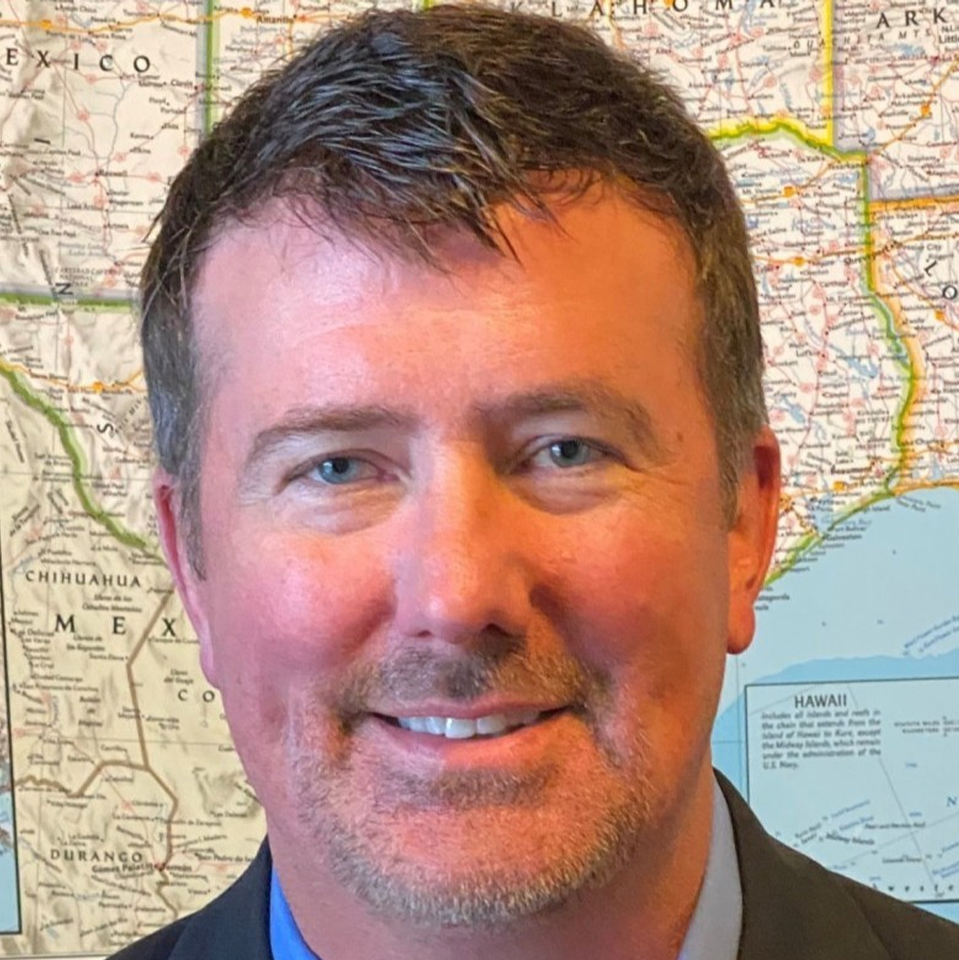 Tom Moon - Texas Region
tmoon@imagenet.com
214.217.1436